Weddings
A storybook wedding under Spanish moss and sunlight.
Renowned for its beauty and elegance, Woodlawn is often chosen as a destination wedding venue. Our staff will help you make your day perfect—and the location and atmosphere will make it unforgettable.
Venue Info
Inquire
Woodlawn is no ordinary wedding venue. If you visit, you will find more than just a pretty house. Here, among the ancient live oaks, blended with our ageless Southern hospitality — lives an atmosphere of romance and gravity unlike anywhere else.
We have been told that weddings at Woodlawn are like stepping into a storybook, a fairytale.
If this is what you are looking for, look no farther.
Denise Gonsales Photography
More than 3,000 square feet of historical beauty
Gracious front and rear porches
Beautifully furnished rooms complete with antiques and reproductions of the plantation's period
Two formal parlors, one of which features a beautiful baby grand piano
Dressing room accommodations, for the bridal party only.
Restroom facilities
Handicapped accessible restrooms in the rear of the gardens (fully-equipped)
Rustic brick courtyards
Picturesque archways and winding brick walkways
Spacious lawn areas perfect for guest seating
Expansive oaks beautifully sheltering the lawn area
Where our Glass Room is found – overlooking the gardens
Denise Gonsales Photography
Firepit in middle of Courtyard
Stationary Bar
Party lights are placed throughout the trees
Denise Gonsales Photography
Found in the midst of The Gardens
Perfect for bridal party "getting ready" and gown pictures
30×30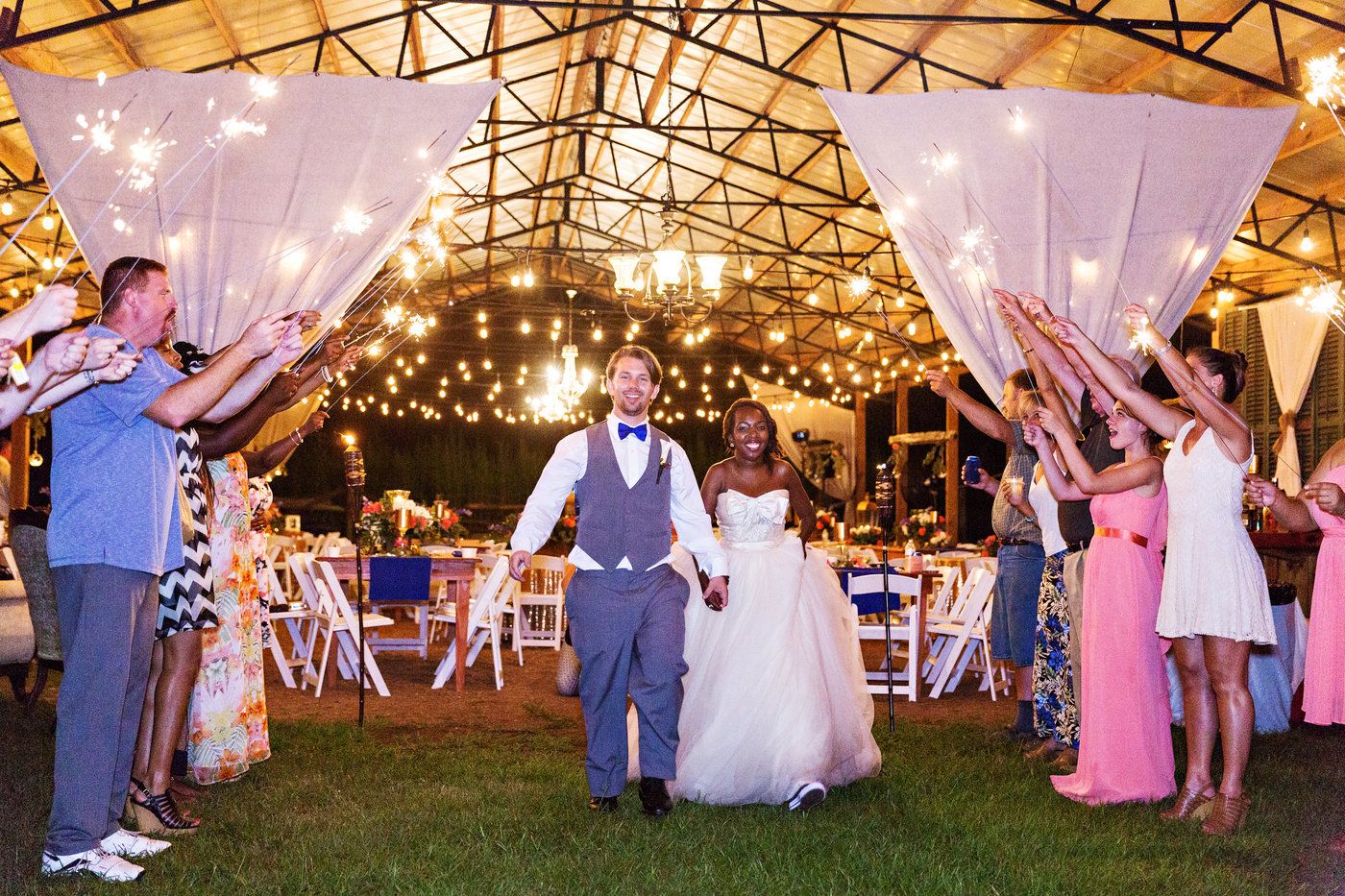 Denise Gonsales Photography
Cafe lighting through-out, as well as throughout gardens
Drapes found around the outside of the barn to provide shade and cover
Additional lighting from multiple chandeliers
Can fit 150 guests
2500 sq ft. (36×70)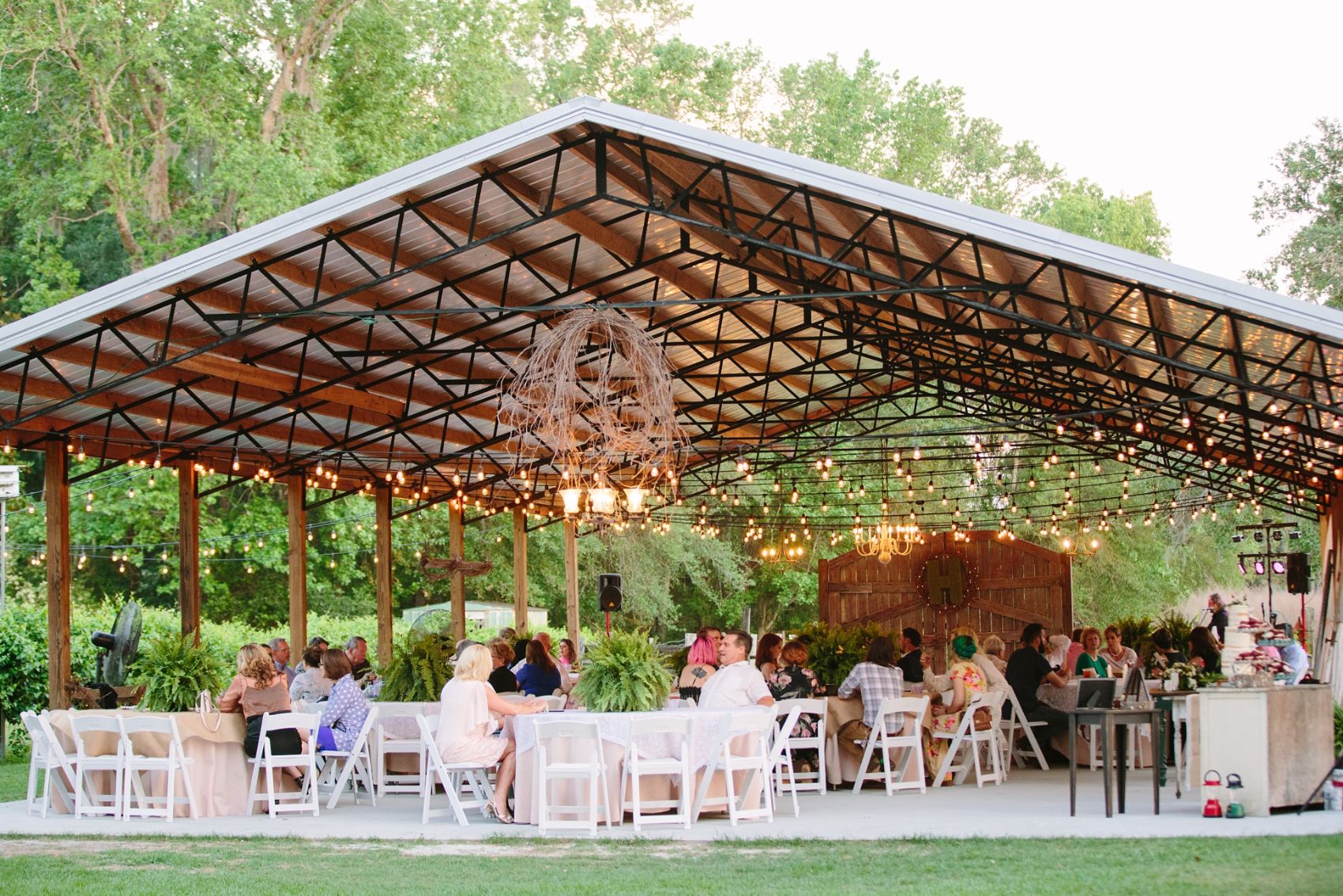 Denise Gonsales Photography
Two great Oaks in the field, next to the main plantation house
One Oak features grandiose height and really shows out with strength. 
Our second Oak embraces couples with its lower branches, bringing warmth and closeness to the event.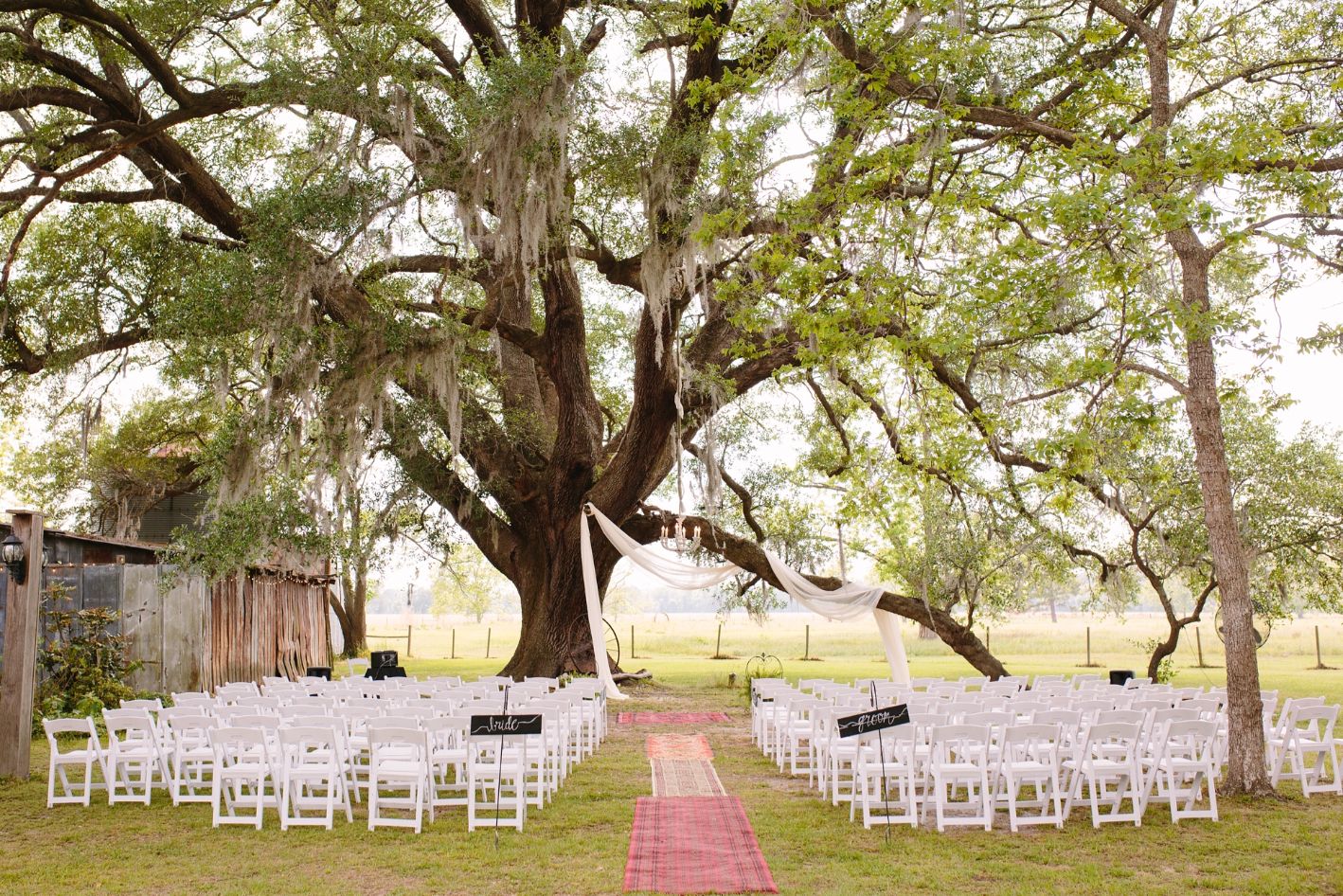 We had our wedding at Woodlawn Plantation & Gardens September of 2017, and the venue could not have been more perfect! Woodlawn holds its own personality but is very adaptive to whatever you are looking for, from elegant to low-key! Alan the grounds manager, was a delight and so very helpful with everything!
Our wedding was amazing. Right when my husband and I drove up to the plantation it took our breath away. One walk around the property, and we booked it right away! We knew it was perfect for us. The property is amazing, and so is Alan. He goes above and beyond!
This place is absolutely beautiful for all types of occasions. I have DJ'ed many events and every time Alan has been great. Alan takes great pride in keeping the property looking immaculate. He just added new lighting to the reception area and looks incredible. You will not disappointed.
Highly rated on WeddingWire! See pictures and reviews left by other guests.
Have your wedding at Woodlawn
: Red Fly Studio
: Denise Gonsales Photography
: TwoChics Photography